Smoot Park Events and Info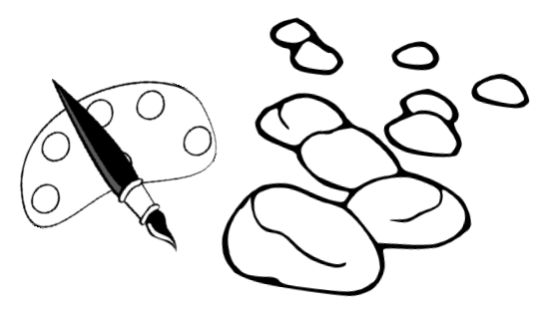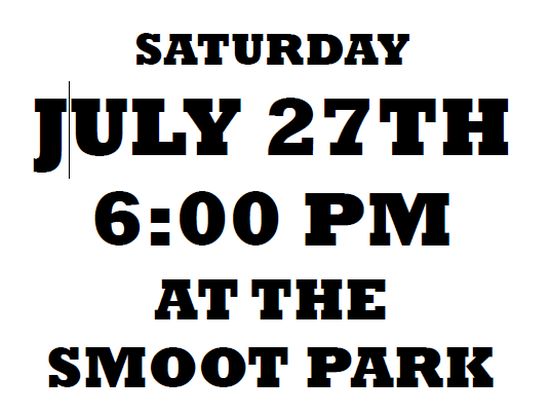 **We will have some rocks for kids to decorate at the picnic, or you can bring your own Decorated Smoot Rock to put around our park!
We will provide hot dogs, homemade root beer, and chips for $1
……..and will you please bring along a dish!?! Thanks!
Last Name A-G: Any kind of Salad or Fruit. H-Z: Desserts
***Along with decorating rocks we will have other activities like a Kids Fun Run and Gaga Ball (It's fun for all ages…Google it!). Also MC Russ Stuart will help us Get to Know Our Neighbors and there is a rumor that Dave Cox will shoot off a CANDY CANNON!!! Should be fun!!
This event is put on by the Smoot Park Board. If you would like to help at the picnic, be a sponsor, or
have any questions contact Melanie Seilbach 970-227-6571 or Kim Theriault 208-569-7604 (social
committee) or Carrie Ussery 971-322-9676 (President of the Park Board). We would prefer not to
charge for dinner, if 8-10 people would be $25 sponsors we can provide hot dogs/chips free!
***For more information on Activities in the Smoot Community visit:
http://www.starvalleywy.com/SmootPark/
or watch the Community Board at the Smoot Post Office.